What Parts of Your Computing Environment Can Curbstone Take Out of PCI Scope?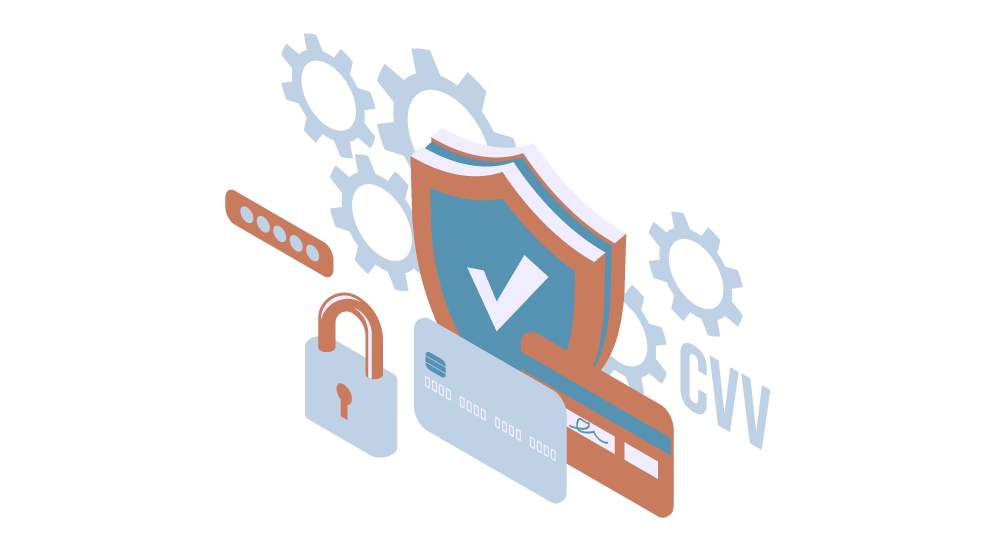 Curbstone's payment processing technologies can help you take your existing infrastructure out of scope for PCI compliance reporting and audits.
Find out how each of our technologies – Isolated Payment Terminals, Payment Landing Pages, and Retail EMV Chip Terminals – can impact your scope.