In a recent survey, 65 percent of patients said they'd consider switching healthcare providers for an easier payment experience.
Give your customers a simple, streamlined experience wherever they want to pay – from your front desk to an online portal, or even over the phone.
Whether you're a single-location private practice, a dental care or urgent care chain, or even part of a large hospital network, Curbstone gives you everything you need to validate, authorize, and settle credit and debit card payments on a single platform.
Discover the Solutions
Seamless, Real-Time Integration With Your Healthcare Software
Curbstone offers real-time integration with any application that runs on the IBM i – from commercial clinic management software to house-built medical billing systems. Your front desk doesn't have to learn a separate third party system or leave the applications they use for patient, clinic, or revenue cycle management. Receive authorization in seconds, helping you make transactions faster and your practice more efficient.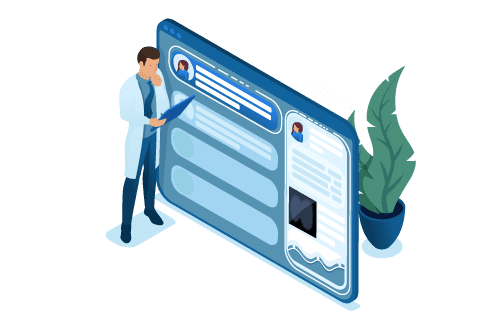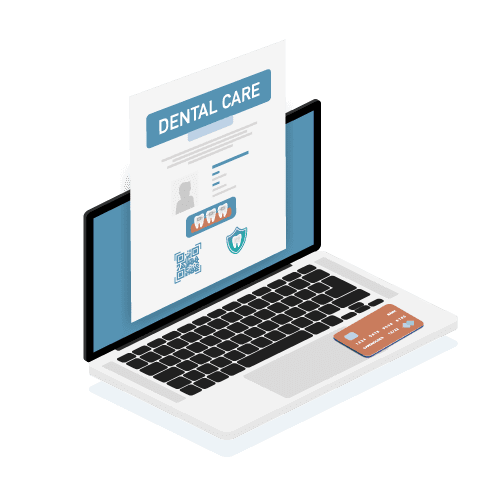 Flexible Solutions for Complex Payments
Healthcare payments aren't like other retail purchases. You need payment processing that's flexible enough to accommodate your business processes, such as variable copays, upfront payments at the time of service, payment plans for non-covered services, and post-visit/balance due collections.
With Curbstone, you can process credit and debit card payments whenever – and however – you need. We can support any of your unique requirements as part of your established billing workflows.
To help you make your transactions as simple as possible, we'll share the best practices that other healthcare providers have used to streamline their payments. With unlimited technical and operational support, you'll have all the resources you need to get paid quickly and efficiently.
Reduce the Burdens of Security and PCI Compliance
The healthcare industry is no stranger to the complex world of compliance – but between HIPAA and HITECH, PSQIA and the ACA, you have enough to worry about. Our team can help you reduce the burden of PCI (Payment Card Industry) compliance, while protecting your patients' sensitive payment data.
As a PCI-Validated Level 1 Service Provider, we provide payment processing technologies that prevent cardholder data from being stored, processed, or transmitted by your systems. This takes most – if not all – of those systems out of scope for compliance audits.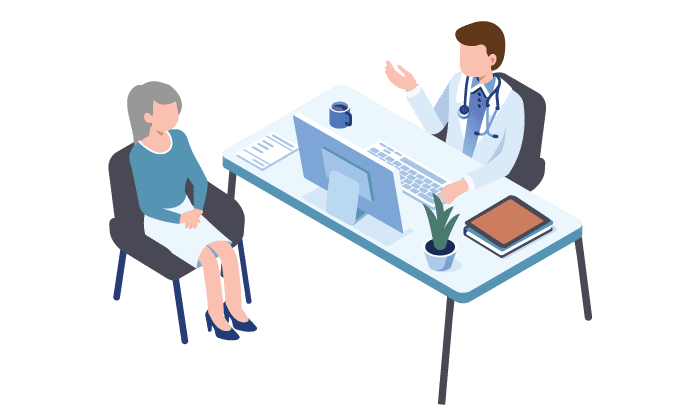 Discover Better Payments for Healthcare Providers
Ready to streamline patient payments at your medical, dental, urgent care, or mental health care practice? Contact Curbstone to learn more about our secure, integrated processing technologies:
A Trusted Member Of The Payments Industry