Real-Time Authorizations for Faster Order Processing
Receive authorizations in real time, speeding up your order entry and checkout process.
Payment Processing Has to be Fast
Customers need to complete their orders and get on with their day – and you need technologies that can keep pace.
With real time-authorizations, you increase customer satisfaction, while letting your sales and customer service teams work more efficiently. Process more transactions in less time, eliminating delays and increasing revenue.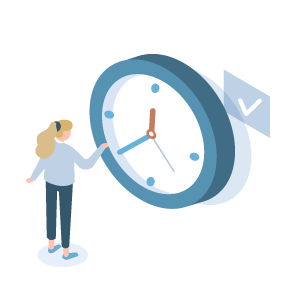 Receive authorizations in less than two seconds
Validate payment information in real time. Your representatives will immediately know if a card account is valid; if the payment amount is approved; and if they have a match for the billing address, zip code, and/or security code. If the transaction was declined, full bank details are provided so they can correct the problem with the customer.
Integrate with your existing systems for a faster order to cash process
Once you've received authorization, move the order forward in accordance with your unique business processes. Confirm that funds are available before you pack and ship, or update inventory based on the details of the transaction. Don't re-enter data or manually update your ERP; code it once and automate the rest.
Discover the Integrated Technologies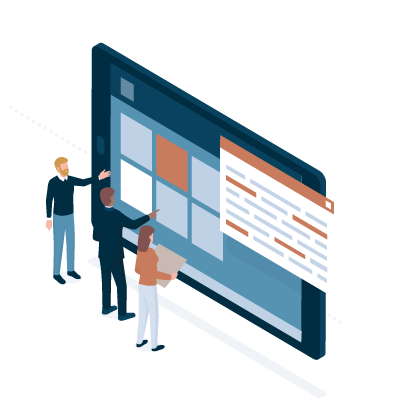 Automate Payment Workflows and Eliminate Duplicate Keying
With Curbstone, you don't have to waste time entering the same card data over and over again. Provide your customers the convenience of selecting from one or more previously used cards.
With the customer's permission, data is stored in the Vault on the Curbstone Portal; it is then made available through a remote token that is stored in the customer's "wallet" file. From there, Order Entry and Accounts Receivable work with Picking and Shipping to control the delivery of the goods or services.
If you currently use a separate payment application or browser-based terminal, eliminate the time-consuming and error-prone process of keying order data into that system. Curbstone programmatically obtains the order data from your ERP, then processes it – using either a customer's card on file or a newly obtained method of payment.
Discover faster, more efficient payment processing.
Find out how integrated, real-time authorizations can speed up your payments.
A Trusted Member Of The Payments Industry