Mail Order and Telephone Order (MOTO) Payment Processing
Easily process payments for phone and mail orders. Authorize credit cards and debit cards on a secure isolated terminal.
Discover Our Technologies for MOTO Payments
Seamlessly complete card-not-present transactions, while taking your entire existing computing infrastructure out of scope for PCI audits.

Phone Order Payments
Real-time, two-second authorizations speed up your telephone orders. Optional Interactive Voice Response (IVR) takes your phone system and call agents out of scope for PCI audits, while giving customers more control over their information.

Mail Order Payments
Start an order in your IBM i-based Order Entry Application, then enter your customer's card number, expiration date, and CVV on a secure virtual terminal. Your mail order transactions are fast and seamless.
More Flexibility than a Traditional MOTO Payment Gateway
You have established methods of doing business – and you shouldn't have to change them due to payment processing limitations. Our transaction processing engine gives you more flexibility than a standard payment gateway.
With Curbstone, you can continue processing your MOTO transactions in the same applications – using the same proven processes – that you already have in place. As your business needs grow, it's easy to modify your approach. Curbstone supports any required data flow, increasing your options for managing payments.
Use the same payment processing platform in one call center or hundreds, with a few agents or thousands. Whether you're a small business or a large merchant, comprehensive B2B and B2C functionalities fully support your card-not-present payments.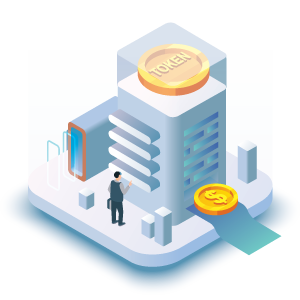 Streamline Returning Customer Orders with Card-on-File Payments
Process orders for repeat customers without having to key in their credit card number, expiration date, and security code for each transaction – and without storing this data on your server.
Curbstone's Remote Tokens let you associate multiple payment methods with each customer's account. The card data is stored in the Curbstone Portal vault; the indecipherable token is the only thing that lives on your IBM i. When a customer calls or mails in an order – or when you need to automatically process a recurring bill – you use the token to reference their card on file. This speeds up your order entry process and provides your customers with a better MOTO payment experience.
Eliminate Double Data Entry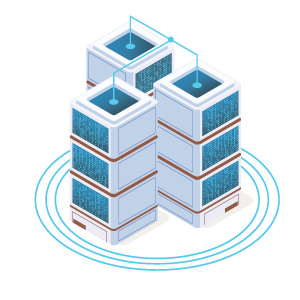 Reduce the Burdens of PCI Security Compliance Auditing and Reporting
With Curbstone keeping sensitive data off your systems, you can avoid extensive PCI security auditing and reporting for card-not-present transactions.
Curbstone's terminals take your entire existing computing infrastructure – including your call center workstations, routers, firewalls, IBM i, and servers – out of PCI audit scope. This means less reporting for you – and a higher level of protection for your customers' payment information.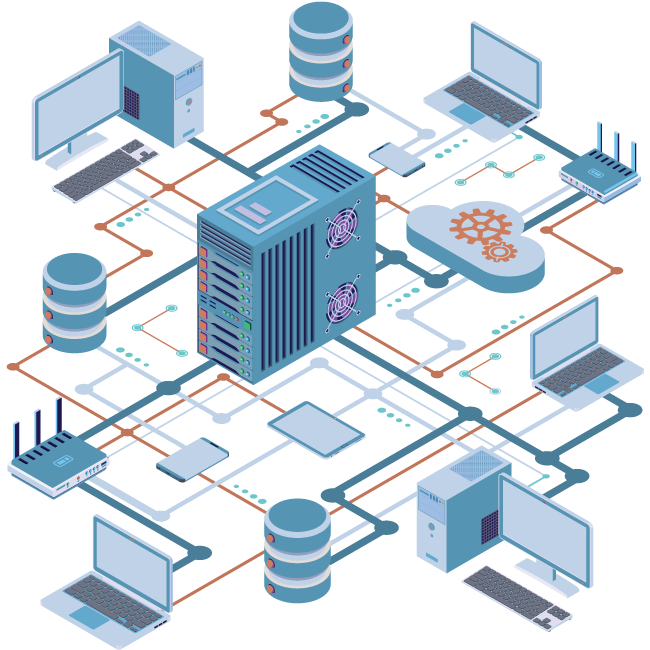 Take Your Phone System and Call Center Agents Out of PCI Audit Scope
Credit card security standards don't just apply to your physical technologies. When your call center agents hear or have access to your customers' payment card data, it applies to those employees – and your phone system as well.
With real-time Interactive Voice Response (IVR), customers enter their own credit card information on their phone's keypad. This takes your phone system and call center agents out of scope for PCI audits. Customers feel more secure placing their telephone orders, and you can more easily comply with card-not-present security regulations.
Reduce the Risk of MOTO Fraud
When you process a mail order or phone order, you have fewer ways to confirm the cardholder's identity. This can increase the risk of a fraudulent chargeback. However, you don't have to leave yourself open to costly claims.
Curbstone can enforce address verification at the street address and/or zip code levels and capture relevant issuing bank response fields as evidence that you had proper authorization to charge the card. Retrieve that data if it's ever needed, achieving a higher level of defense against unjustified MOTO chargebacks.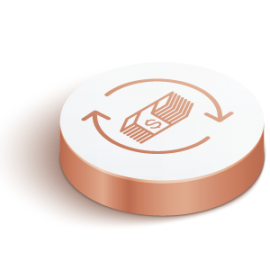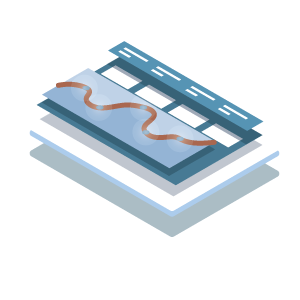 Manage Settlements From a Single Dashboard
Review settlement records and run reports from a single, easy-to-use dashboard. Separate MOTO payments from those made with other methods and view the status of your settlements in real time.
Add Functionality as Your Business Grows
Grow your business beyond catalog and phone sales. Add easy-to-use technologies for card-present retail sales, e-commerce, and even mobile app payments – all based on the same streamlined Curbstone transactions.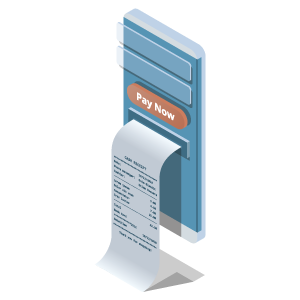 Discover a Better Solution for Mail Order and Phone Order Credit Card Processing
Find out why some of the nation's largest MOTO businesses use Curbstone to process their credit card and debit card payments.
A Trusted Member Of The Payments Industry