Payment Processing for the Telecommunications Industry
Easily add credit and debit card processing to your existing business systems - and your existing workflows.
Discover Easier Telecom Payments
You're focused on keeping your customers connected. We're focused on getting you paid.
Gives your customers a simple, streamlined experience wherever they pay – whether that's online, over the phone, by mail, or even via or text or email. You get everything you need to validate, authorize, and settle credit and debit card payments on a single platform.
Discover the Technologies
Seamless, Real-Time Integration With Your Existing Business Systems
Curbstone provides real-time integration with any application that runs on the IBM i. RPG-native code takes the frustration out of the programming process. Whether you're using a commercial telecom ERP or a collection of home-grown systems, you can start processing card payments in the applications you already use.
Why integrate? Your call center agents don't have to place customers on frustrating long holds while they open up a separate payment processing system, and your accounting team can access all your records in a single place. It's a much faster, more convenient way to manage your payments.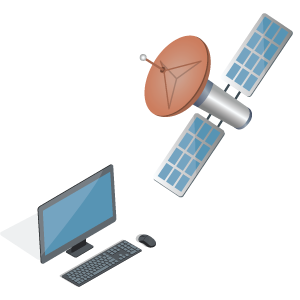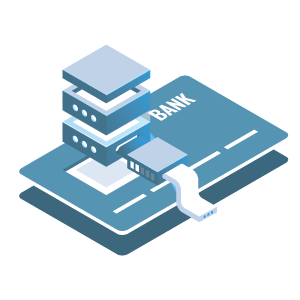 Streamline Recurring Billing with Cards on File
When you sign a customer to a long-term contract, you already know you'll be processing multiple payments over the lifetime of the account. Keeping their card(s) on file is an easy way to make each of their future payments faster and less complicated.
Curbstone lets you process recurring credit and debit card payments without having to manually enter card details for each transaction. You get a secure payment token that you can reference at the end of each billing cycle, without making your customers provide their billing details over and over again. You can even use this same convenient token for refunds and credits.
Reduce the Burdens of Security and PCI Compliance
Keep your customers' data more secure while spending less time dealing with PCI (Payment Card Industry) compliance.
When you process credit card payments on Curbstone, you don't process, store, or transmit the data on your systems. This takes most – if not all – of your environment (including your call center) out of scope for compliance audits. We secure that data in a PCI-validated off-site vault, letting you potentially qualify for a shorter SAQ.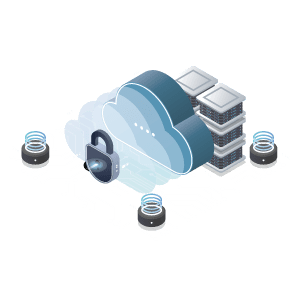 Discover Better Payments for Telecom Providers
We've helped several telephone, VOIP, cable, and internet service providers streamline their approach to payments. When you're ready to do the same at your business, contact Curbstone to learn more about your options:
A Trusted Member Of The Payments Industry