Card-on-File Payment Processing
Deliver a seamless payment experience. Keep each customer's card on file to speed up the checkout process; spend less time on subscription billing, cycle billing, credits, and other subsequent transactions. Most importantly: do it without storing sensitive data on your system.
Easier For You. Easier For Your Customers.
Don't make your customers re-enter their payment information every time they make a purchase. Keep their card - or cards - on file so they can check out with minimal effort.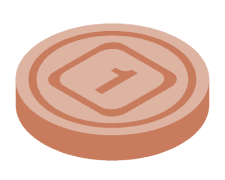 One Token, Any Point of Sale
Create a new token at any point of purchase: in person, over the phone, by mail, or online. Store the token in a customer's wallet file, then reuse it for future purchases on any channel.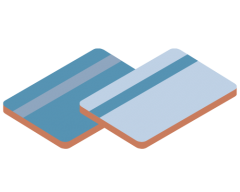 One Customer, Multiple Payment Methods
Let customers choose a different payment method for each purchase. Save multiple payment methods to a digital wallet, then display each of the options at checkout.
Simplify Subscription Billing With Autopay
Process automated payments for memberships and subscriptions. Use Curbstone's Remote Tokens to keep a customer's card on file, then use that token to create a recurring merchant-initiated transaction. Run these transactions for any amount, on any date and time.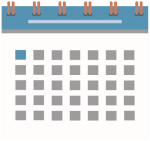 Daily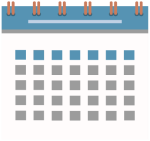 Weekly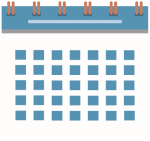 Monthly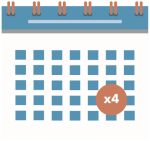 Quarterly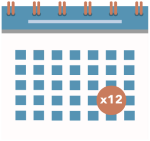 Yearly
Support the structure of any subscription model, including initial set-up fees or free trial periods, with complete flexibility. As a payment processing engine, Curbstone can accommodate any of your unique business processes – however they look now, and however they evolve in the future.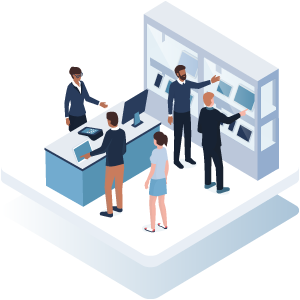 Spend less time chasing payments
When you automatically process recurring payments, you spend less time contacting customers and running individual transactions. It's an easy way to streamline your cash flow and simplify back-office operations.
Collect deposits for made-to-order products and services
Specialize in made-to-order products or professional services? Card-on-file payments let you collect deposits or retainers for future deliveries. Hold a customer's funds until you complete the work, then settle the transaction when the job is complete. When dealing with longer lead times, refresh your pre-authorizations as needed to prevent your authorizations from expiring.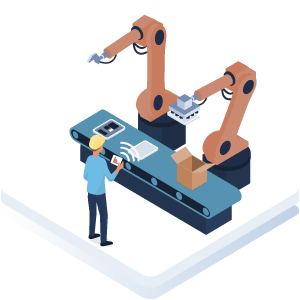 Keep Cards on File - Without Keeping Payment Data on Your System
Storing credit card numbers on your systems leaves your customers' information vulnerable to a breach. It also makes you responsible for burdensome PCI compliance audits and reporting.
Provide a higher level of protection with card-on-file tokenization – a PCI-compliant way to reuse card data for repeat transactions and credits. Instead of storing sensitive card data or bank account information on your network, store only a remote token that does not contain personally identifiable information. These tokens are not encrypted values and cannot be processed to return card data. This eliminates brute force attacks as a threat.
While the token stays on your system, the payment data is stored remotely in Curbstone's Vault. Any time a customer comes back for a repeat purchase, use the token to reference the stored card data and run the charge. You provide a more secure payment process, while simplifying or eliminating your PCI audit and reporting requirements.
Discover the convenience of card-on-file payments
Ready to deliver a more convenient – and more secure – checkout experience to your customers?
Find out how Curbstone can simplify your approach to recurring payments.