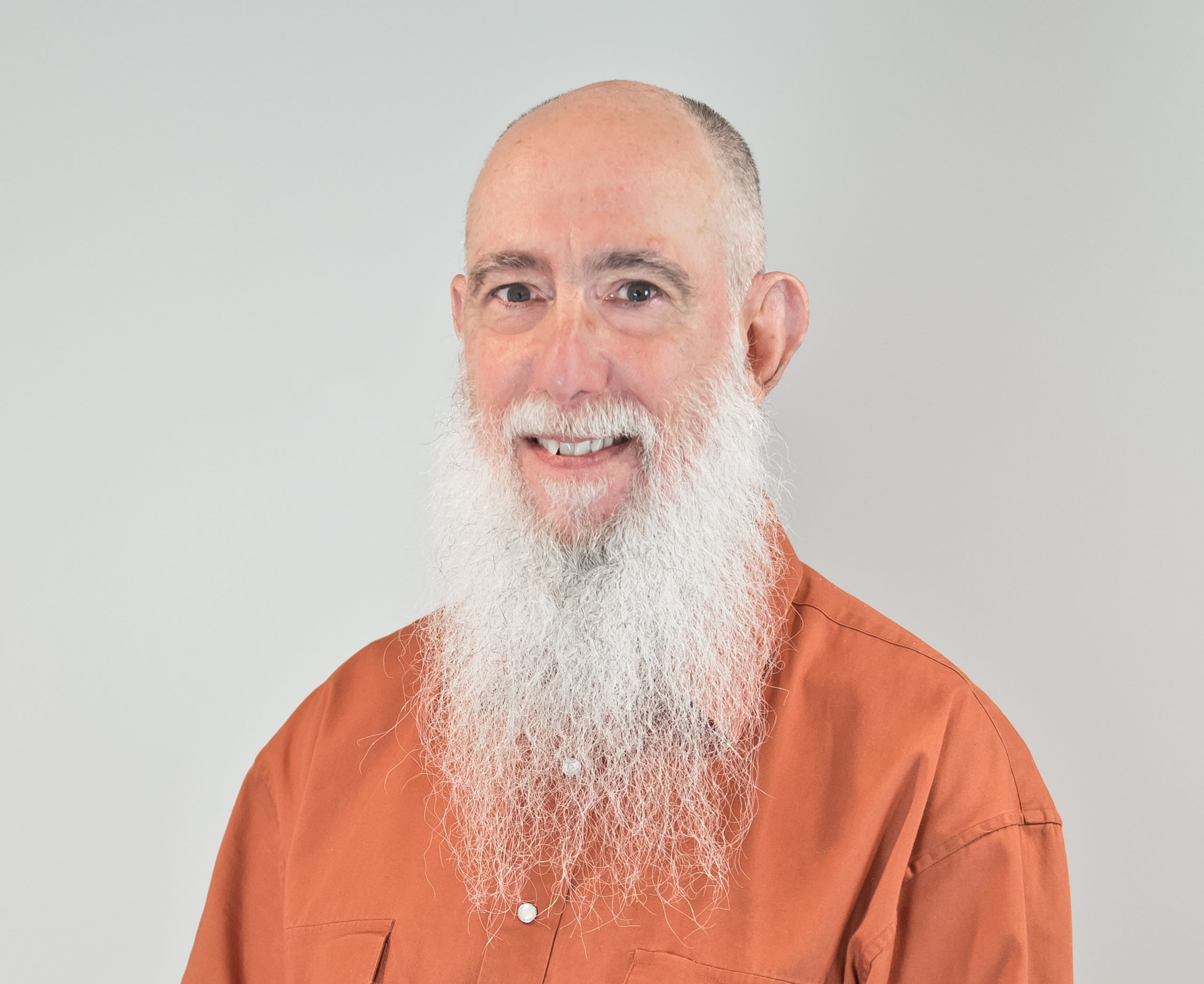 Ira Chandler
Payment Products Manager
Ira Chandler has been programming since UNIX 1.0 was released in 1972. He wrote the first commercial credit card software for the IBM AS/400 platform in 1993 at his prior company, ROI, which was acquired to become Verifone's software division. Ira built Curbstone from startup in 2002 to major player in the payments world, currently processing over $5.5 Billion annually. Curbstone has benefitted from his deep experience in communications programming, as he oversaw the evolution of Curbstone's payment product from licensed software to the current SaaS-based suite of technologies. He has Bachelor degrees in Mass Communications and Electronic Music, is PCI-Certified as a Qualified Integrator/Reseller (QIR), and is a Certified Payment Security Practitioner (CPSP).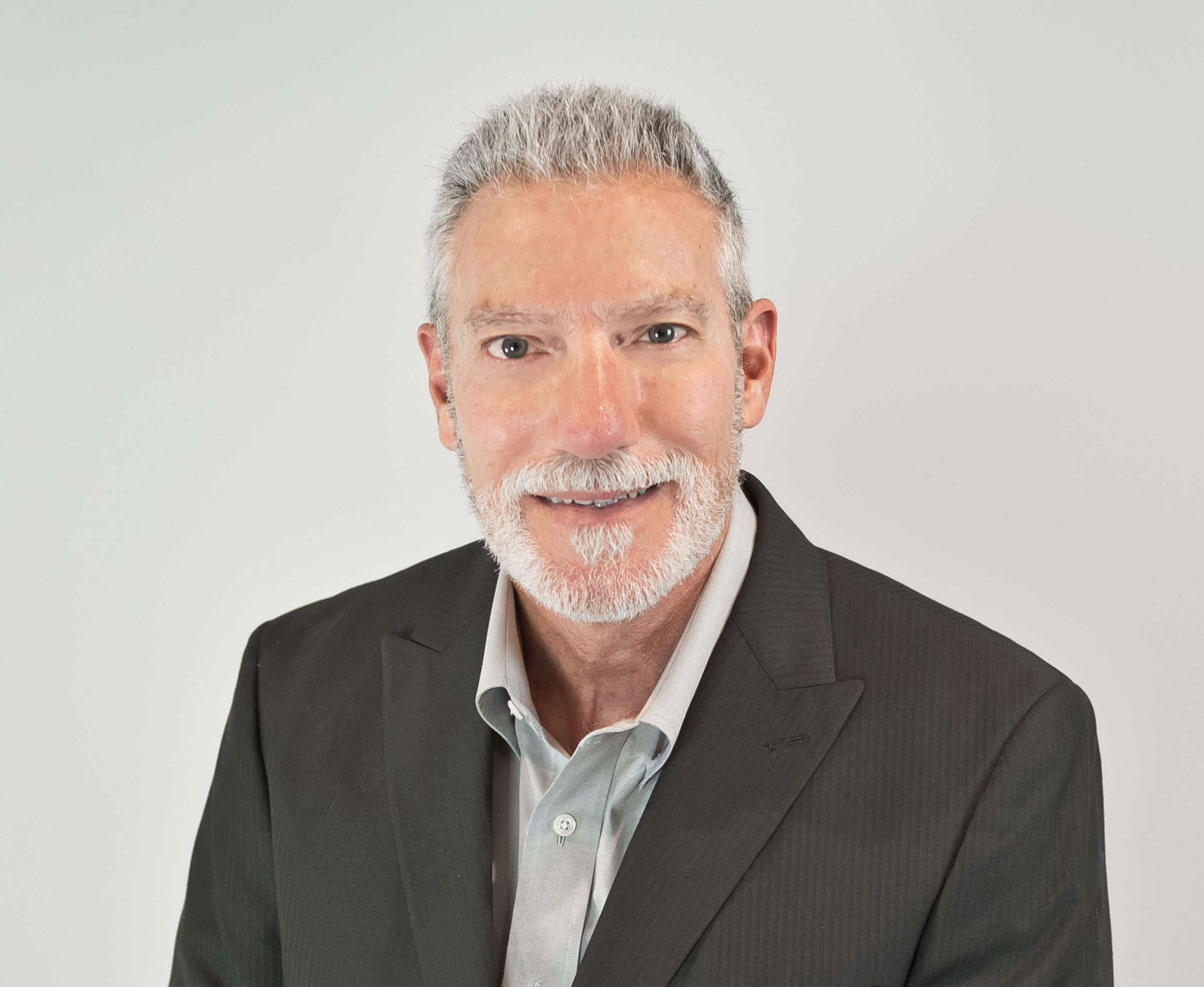 Vito Mangiaracina
Project Manager
In his role as Project Manager, Vito Mangiaracina leads Customer Service and Support at Curbstone. He brings 34 years of experience in programming, customer service, and consulting, with a detailed understanding of configuration setup, testing, delivery, and product implementation. In his 16 years at Curbstone, he has led hundreds of customer implementations, while managing the 24x7x365 customer service program. His degree in Computer Information Science and his extensive customer service experience, paired with his knowledge of the IBM i environment, lets him seamlessly navigate the implementation and go-live process for Curbstone customers. Vito is PCI-Certified as a Qualified Integrator/Reseller (QIR).
Russell Gilmer
Director of Sales
Russell Gilmer is the Director of Sales for Curbstone. His focus on customer and partner relationships brings critical business development experience to the Curbstone team. He has a deep knowledge of the AS/400 – IBM i – ecosystem and its unique challenges. He has spent half a decade here helping customers optimize their fee structures and payment processing workflows. He works hand-in-hand with Curbstone's internal development team to advance the product roadmap, along with third-party partners who contribute to Curbstone's industry-leading customer experience. Russell is PCI-Certified as a Qualified Integrator/Reseller (QIR).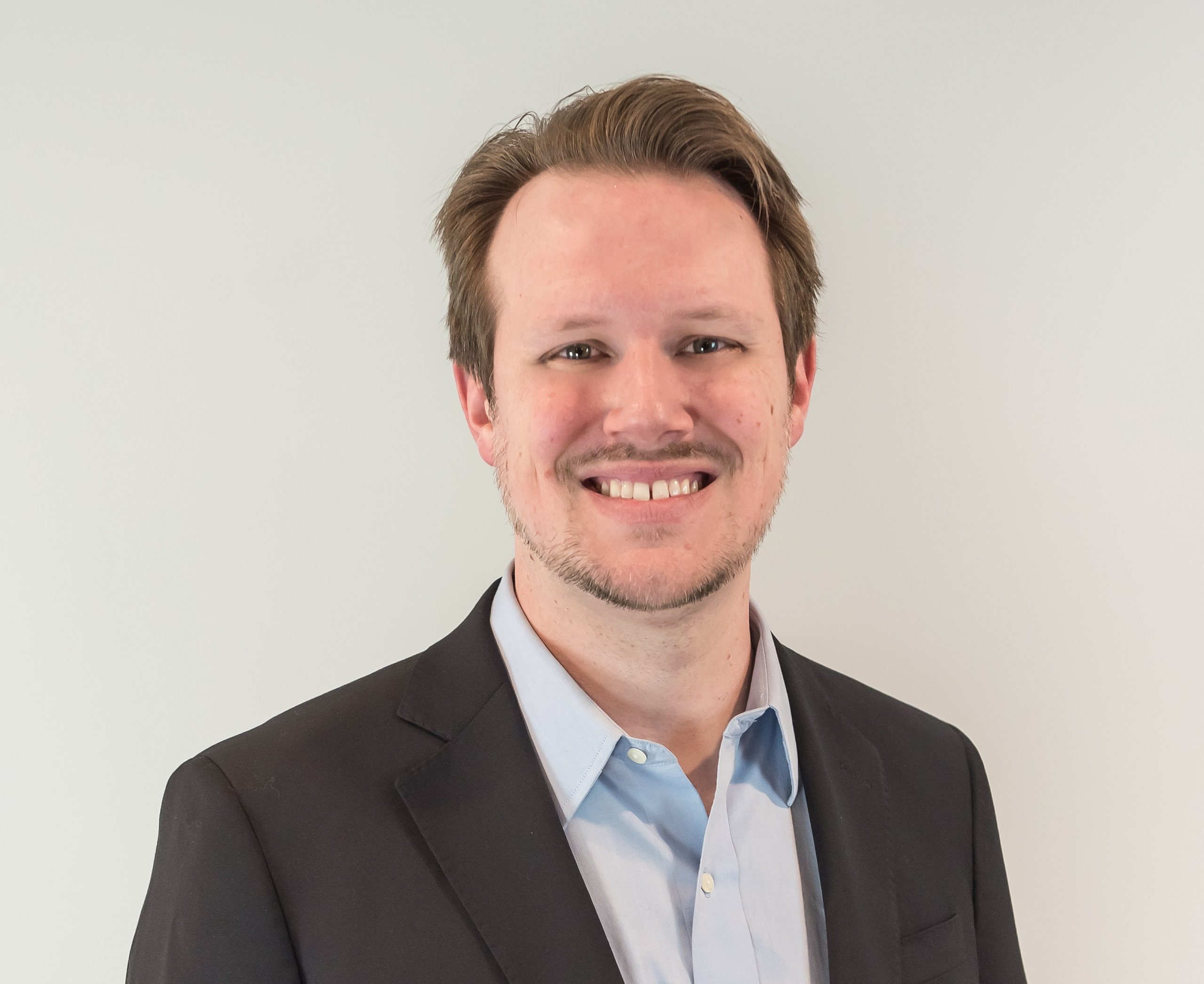 Adam Jones
Director of Infrastructure
Adam Jones brings a breadth of experience to Curbstone in his role as Director of Infrastructure. He has a Bachelor's in Finance, an MBA from UGA, and most of a Master's in Computer Science. Adam's career has been spent in several highly regulated industries where security and compliance are critical, such as banking, telecommunications, and pharmaceuticals. At Curbstone, he uses his experience in operations, infrastructure, and compliance to lead the company's PCI audit process, oversee security, and manage strategic technology needs.